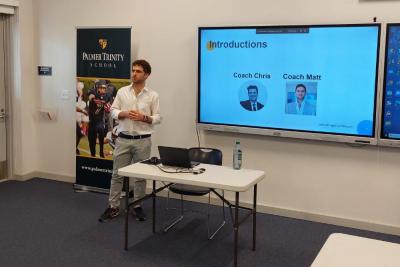 Bridge to STEM Partners with Palmer Trinity School Bridge to STEM has partnered with Palmer Trinity School in Miami, Florida, to teach students how to have fun as they learn How to Code.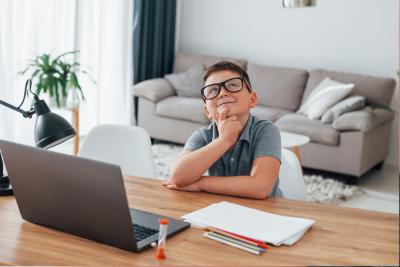 The world around us has changed dramatically in the past decade, yet our schools are still based on a format introduced over 200 years ago.  In order to compete in a rapidly globalizing economy, today's students need more than a standard high school diploma to gain the technical skills necessary to thrive in the digital age economy.  Bridge to STEM is excited to bring practical education to the leaders of tomorrow.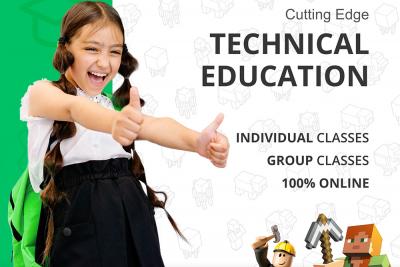 Bridge to STEM teaches kids computer programming and engineering skills using their favorite games: Roblox and Minecraft. We develop the intuition kids need to work on space stations, understand ecology, and build bridges. Join us for a live webinar on Thursday, September 8 at 6pm EST.