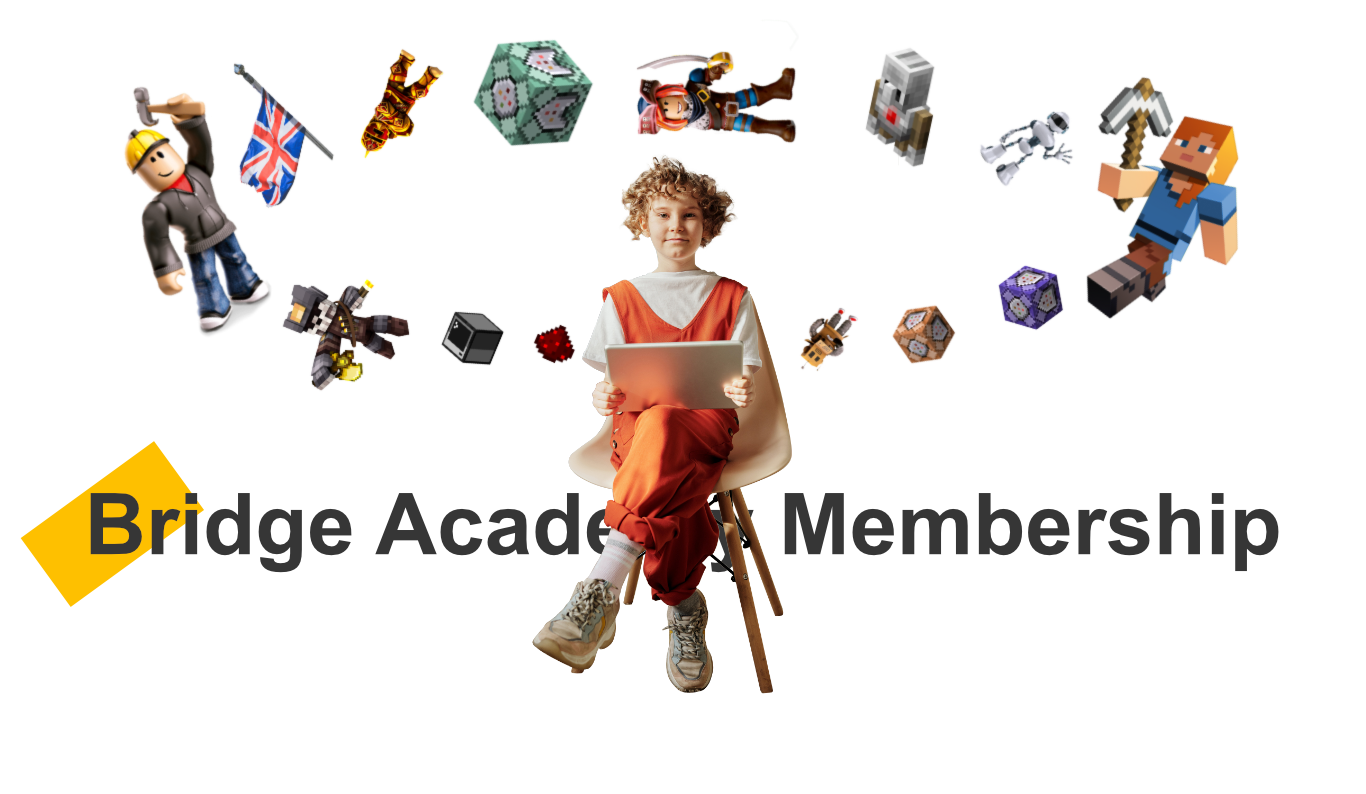 BRIDGE to STEM membership is a form of thanking all our clients - parents and children - for their trust in our educational programs. You will earn points that can be redeemed for discounts on clubs for your little ones.
What can I get points for
When buying online - you choose the quantity you want to redeem and you automatically get a discount. 1 point = $ 1 discount on your purchase!