Dear Santa Claus...
Christmas is one of the most wonderful holidays of the year. Children in particular love this season the most and look forward to it all year round. If you are a parent, making your children happy becomes a top priority for you.
As we all know, one of the things that will make kids happy is Christmas gifts. But choosing gifts is not exactly easy, especially in today's time when every industry is vying for your children's attention. There is simply so much on the market that you don't really know what you should choose for your kids.
To get you started, here are some ideas for what to give your kids this year:
1. Coding robot
A coding robot is a children's toy for coding and drawing, perfect for both beginners and advanced. Kids can learn skills like coding, geometry, math, design and creativity with this toy. Kids can name the toy and the robot will quickly become their favorite friend.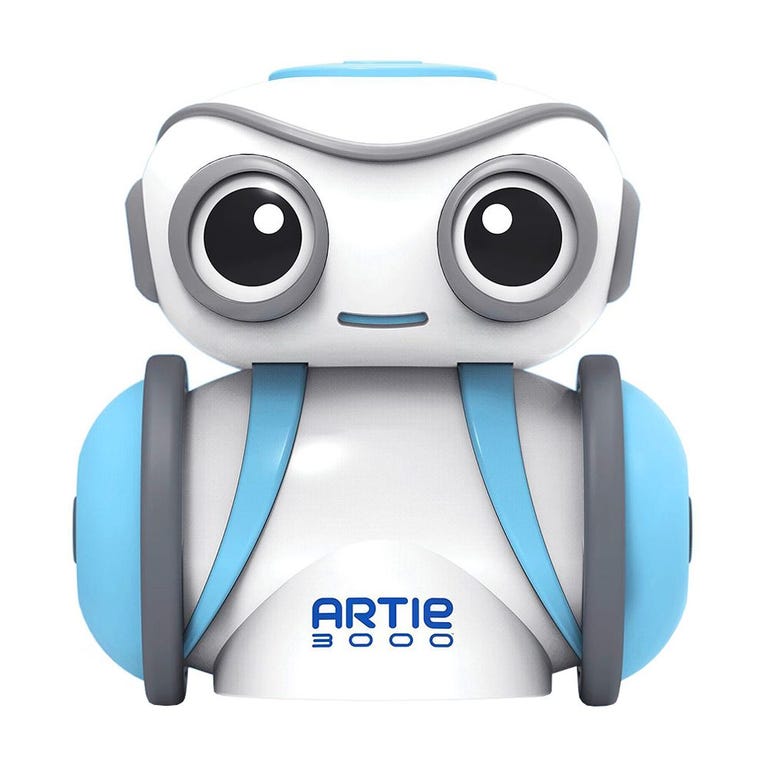 2. A board game for the whole family
Give your kids a family game night they'll remember fondly for a long time and get them a board game under the tree.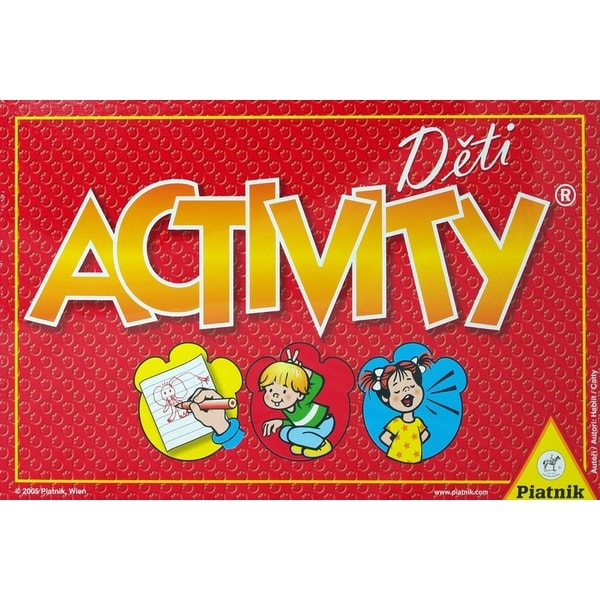 3. An activity watch
In the colder seasons, it can be hard to get kids out of the house and away from screens. As we know here at Bridge To STEM, time on the computer can bring lots of positives for children, but only if it's all interspersed with movement. A watch can help with this by setting your child's movement goals, measuring their activity and even monitoring the quality of their sleep. Younger children can also learn to tell time with this gift.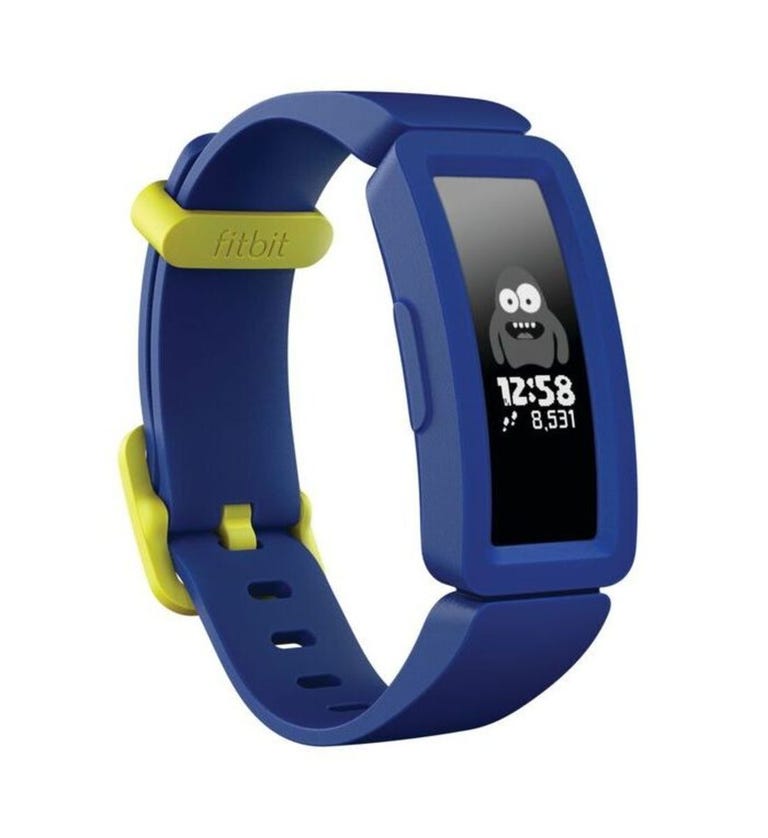 4. A whimsical octopus
This toy has been very popular lately. If your children are between 5-13 years old, they will definitely appreciate this cute stuffed toy. Above all, this octopus is a great vehicle for expressing children's emotions.
5. Ant Farm
This toy will make any little naturalist happy. Children can peek into the world of ants and watch them in action.
6. Lego sets
Give your children a themed Lego set that will help them use their imagination and creativity to the max. Let your little one's imagination run wild by building animals, buildings, vehicles and more with ease. Maybe you'll play with them too and be transported back to your childhood years!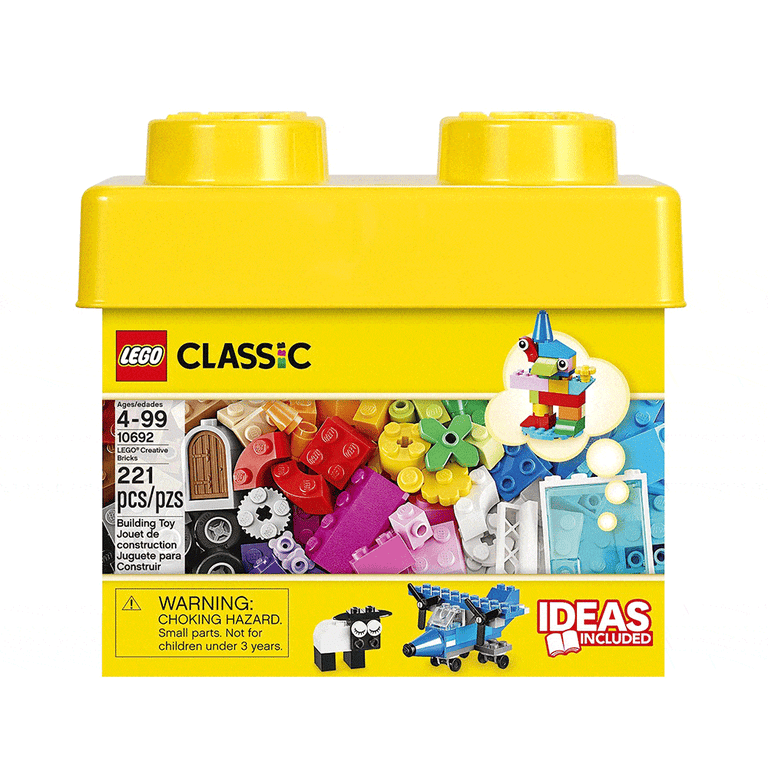 7. Wireless headphones
Wireless headphones are a necessity these days. Whether your kids are calling friends, playing games on the computer, or enjoying music, these headphones will serve them well. If you plan to get your kids a Bridge To STEM online course, headphones will become a great advantage for them in this regard as well!
8. Unique Experience's
You don't have to give your kids only material gifts! Gift them some shared experiences as well. There are plenty of vouchers on the internet, for example, for zoos, theme parks, escape rooms, or the movies. All of these options will bring you and the kids a lot of fun!
9. Online Clubs
If your kids don't like to play alone and you don't have time to play with them for hours, online clubs are the best choice for under the tree this year! Bridge To STEM offers lots of online clubs where kids learn through their favorite games and work together in a team full of friends!