We are currently looking to expand our team! Take a look at our open positions below and send us a message if you see a good fit...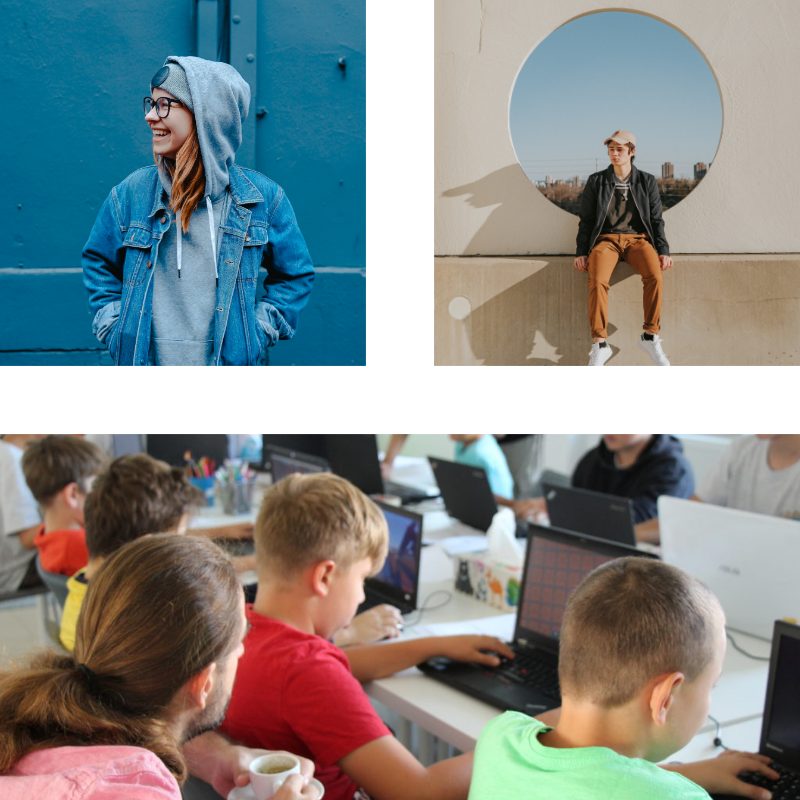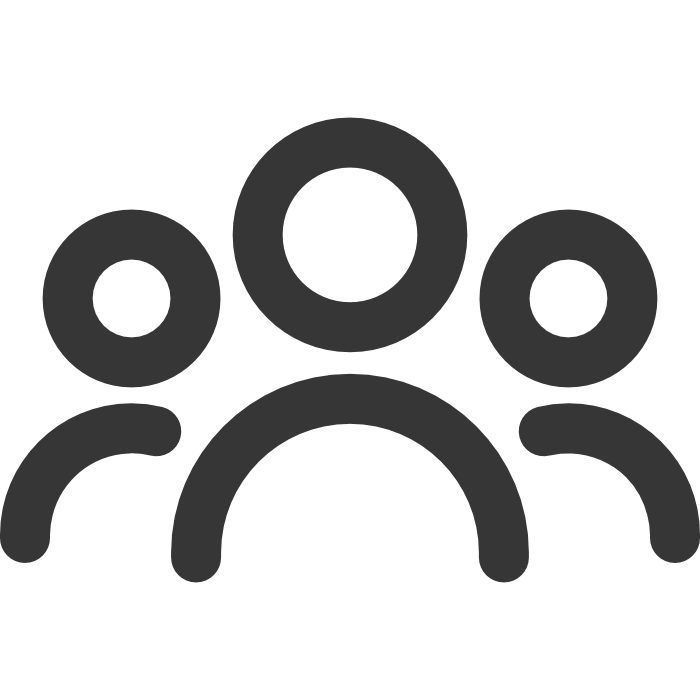 Just as we instill the importance of teamwork in our students, we believe that we are stronger together as a community and a team. We're constant communicators – sharing new knowledge and methods in a collaborative environment.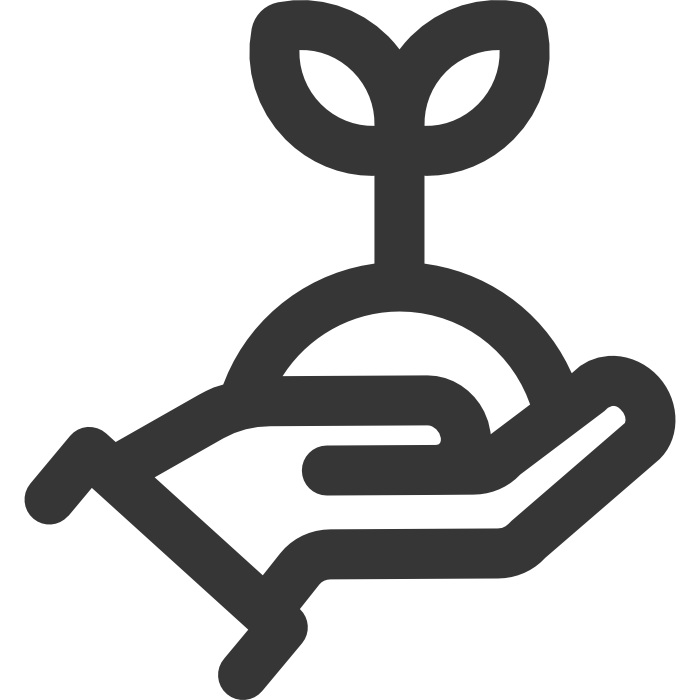 At Bridge to STEM, we provide opportunities to learn and grow in your career, including opportunities to develop new curriculum, expand our partnership network, or provide increasingly specialized tutoring to students.
Additionally, we invest in our staff through training and upskilling efforts .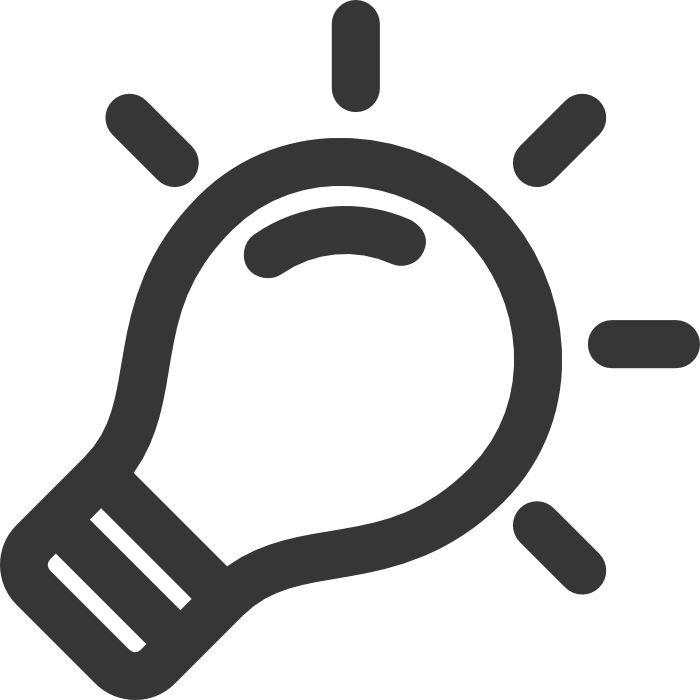 We are always open to new ideas, values, and initiatives. Most importantly, we are open with ourselves and each other.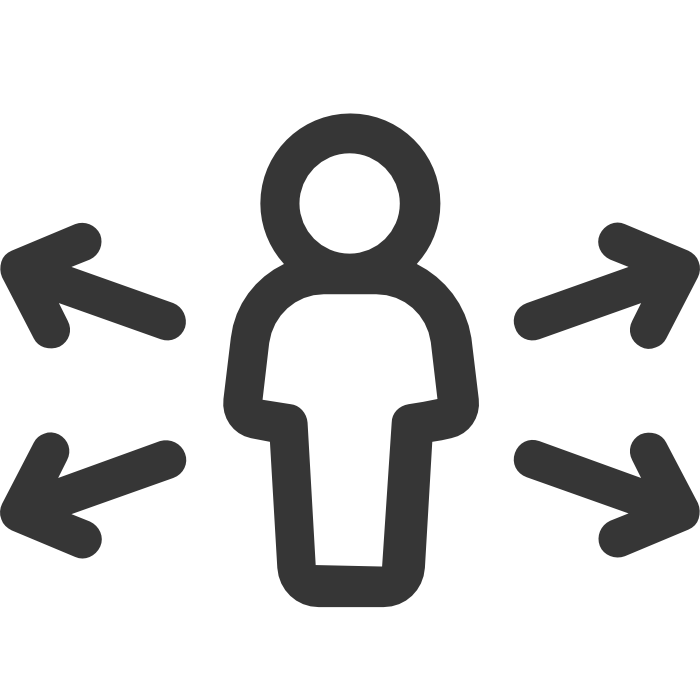 At Bridge to STEM, work is flexible in both subject area and complexity. We make it a point to respect all of our colleagues, regardless of position. We don't just welcome brainstorming, feedback, and suggestions for improvement – we require them!
We're currently hiring for the following roles:
Enjoy working with children? Interested in STEM-area education and coding in general? If so, we would love to have you on our team!
Do you love Minecraft, Roblox or programming? Have you ever thought you could get paid to play the games you love? Now you can!
Didn't find an offer that was right for you, but you still want to join us? Let us know!