Digital Projects Led by STEM Professionals
We teach youth STEM concepts, How to Code, Engineering, Automation, Teamwork and Collaboration, and the Basic Principles of Sustainability.

Kids having Fun on our Courses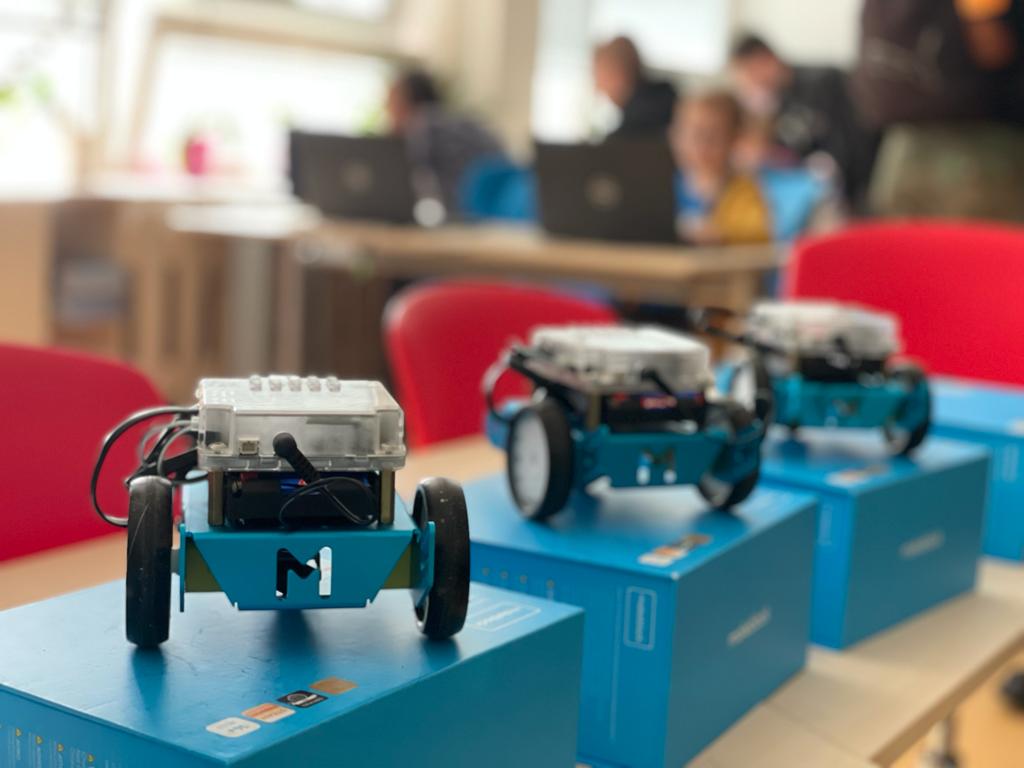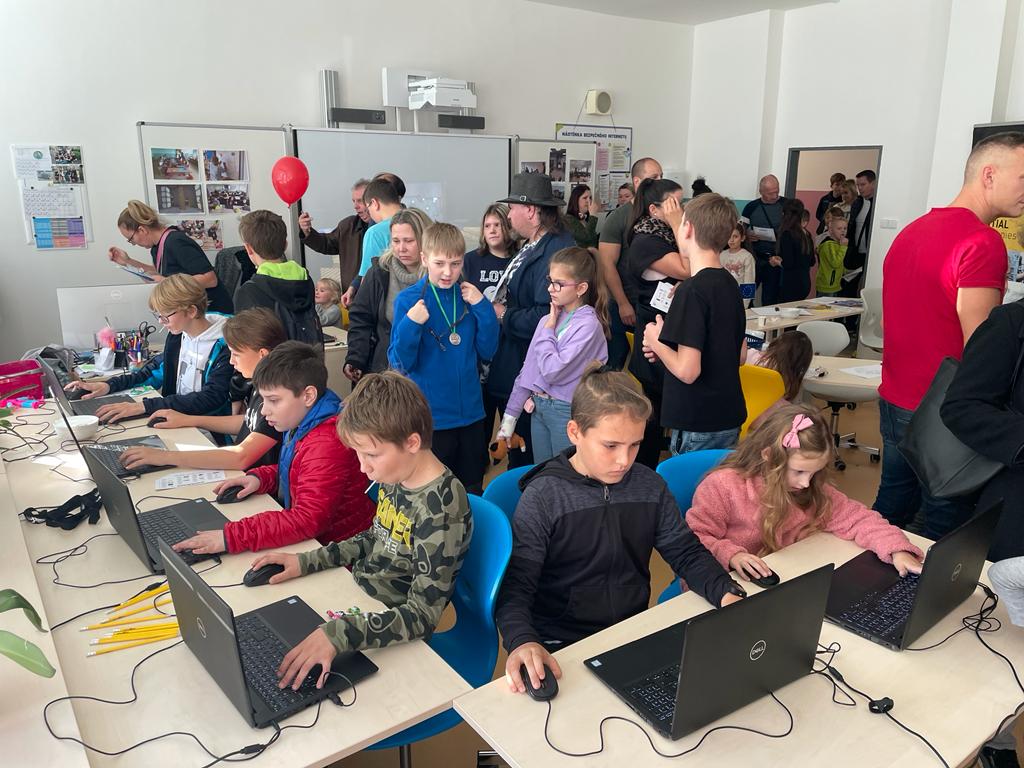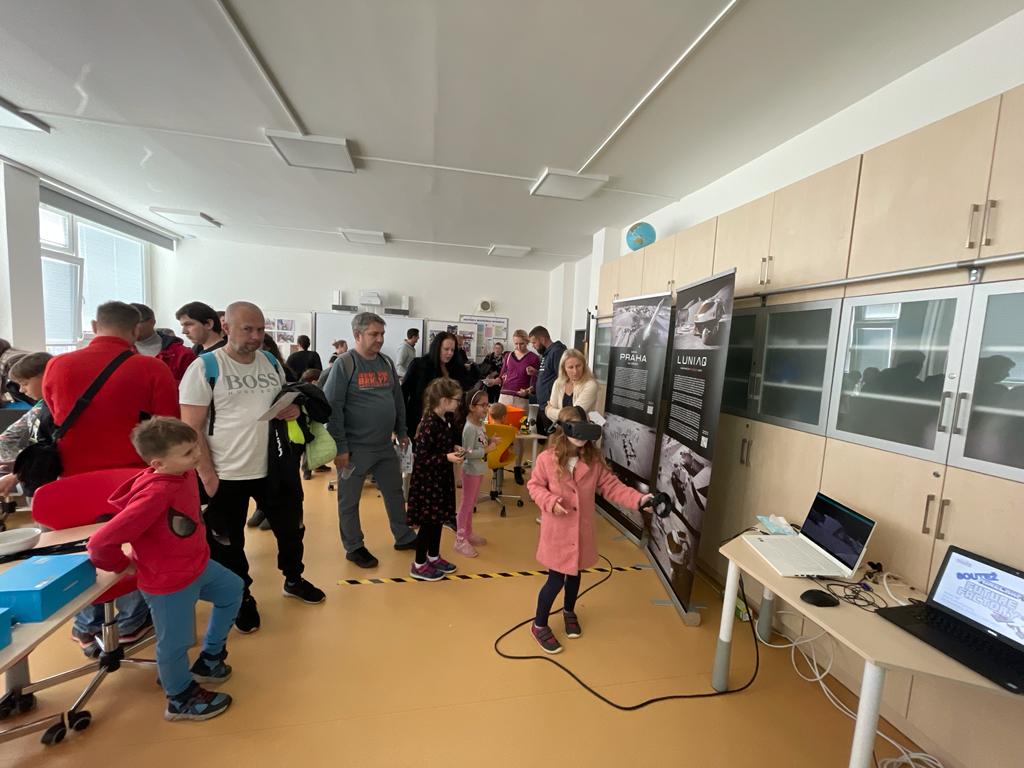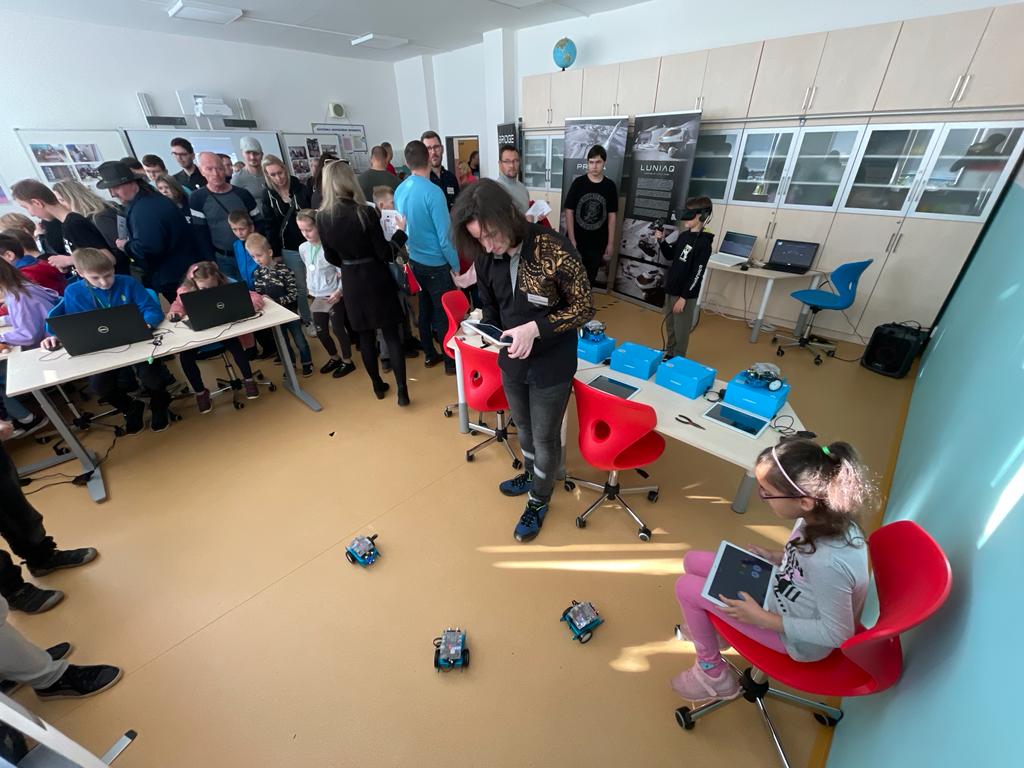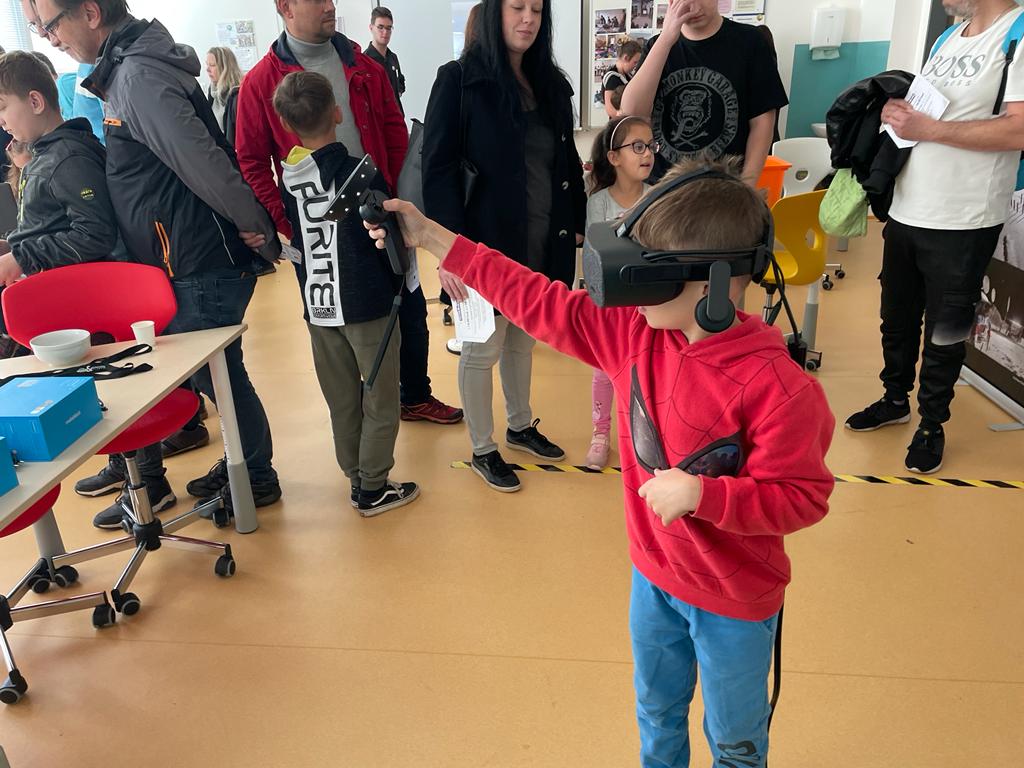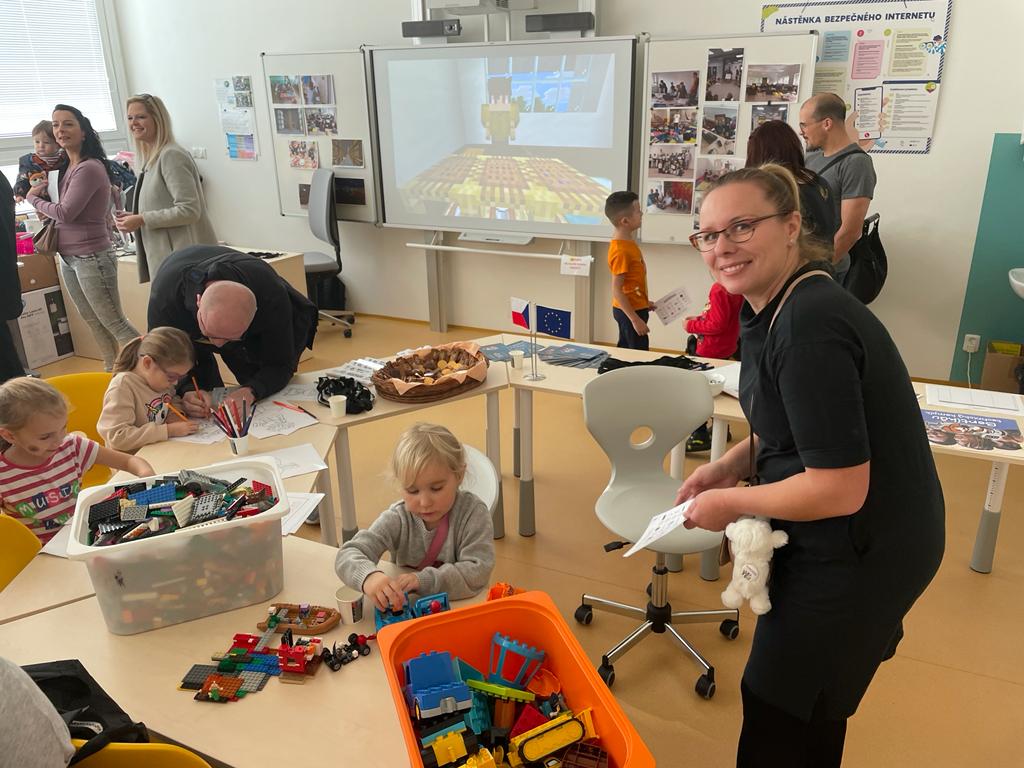 Follow Us on Social Media
Educating students in the 21st century
Coding, Cooperation, Creativity, Communication, & Critical Thinking
Find a class that fits your child's interests, skill level, goals, and schedule. Whether online or in-school, one-on-one or in a group, we've got the right course for you.
Join over 500 happy parents who have seen their child flourish with Bridge to STEM
My child loved the roblox coding course for beginners.

Super helpful & friendly stuff! Loved every moment. Honestly wish the courses were longer but overall really enjoyed my time!

Excellent course. My kid was excited and engaged and learned a lot...

View more

Excellent course. My kid was excited and engaged and learned a lot

My son thoroughly enjoyed his first coding course with Bridge to STEM. He made his own game using a type of coding he hadn't used in the past.

Great experience for my son, he was really happy with the course, always had a smile every time It ends.

Outstanding course for my 12 yr old!! Finally has others that he can share his love of IT!

My son love it, he said to me that the educator was really a nice guy.
Professional Tools and Programs
At Bridge to STEM, students use a wide range of tools and development environments to gain new lifelong skills and knowledge. Both Minecraft and Roblox are hugely popular 'sandbox' games where creativity takes priority over competition
Space for Self-Expression
We provide an inclusive space for children to explore their skills and interests that often go untouched in a traditional classroom. By helping to develop those skills and encourage those interests, we encourage your child to grow in ways that will benefit them for their entire life.
Developing Creativity and Logical Thinking
Our classes are designed to be adaptable to suit the individual needs of every child. Courses feature Minecraft or Roblox activities that develop creative and logical thinking skills in a fun, familiar environment.
Active Engagement & Support
Whether a student requires assistance, has a question, or needs help, at Bridge to STEM there is always a qualified tutor ready to assist.
Need help deciding on the right course for your child?
Reach out to our team of specialists – we're happy to help!