Take part in an unforgettable summer with Bridge To STEM!
Minecraft and Roblox camps in select locations
Locations in the US and Europe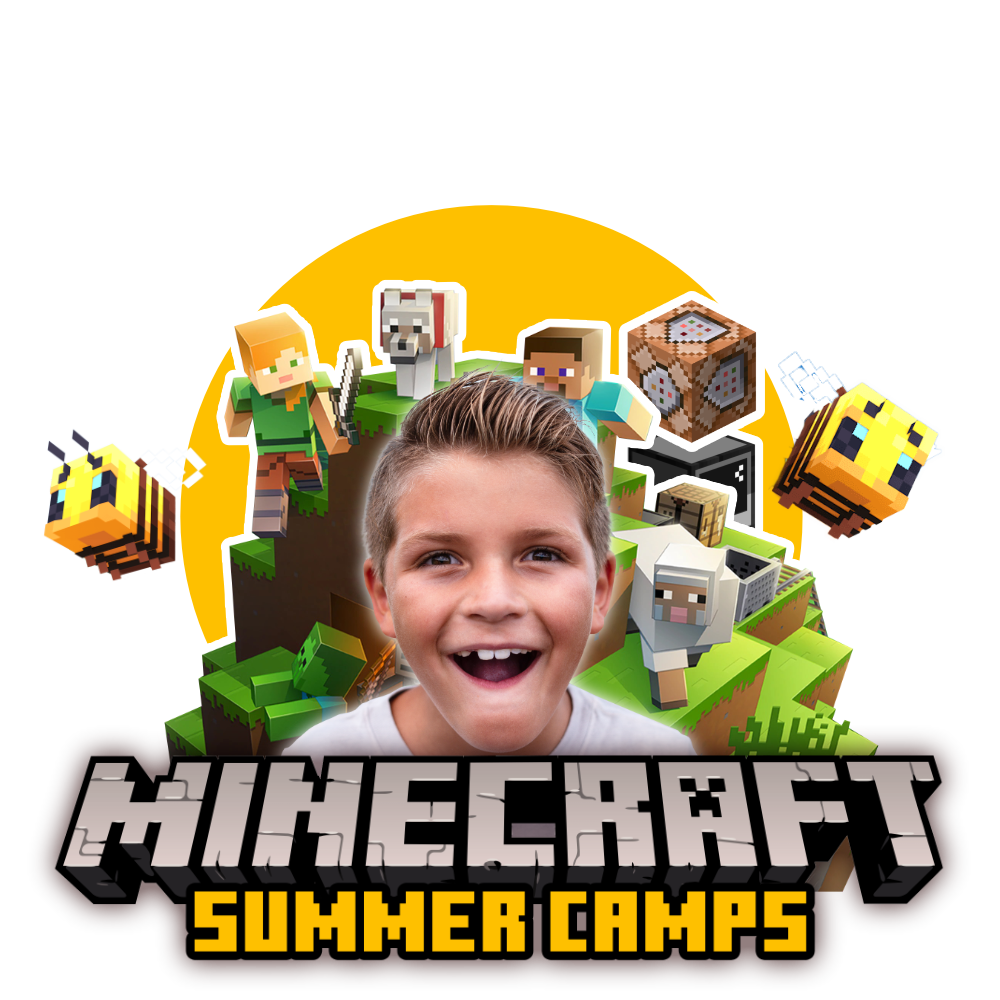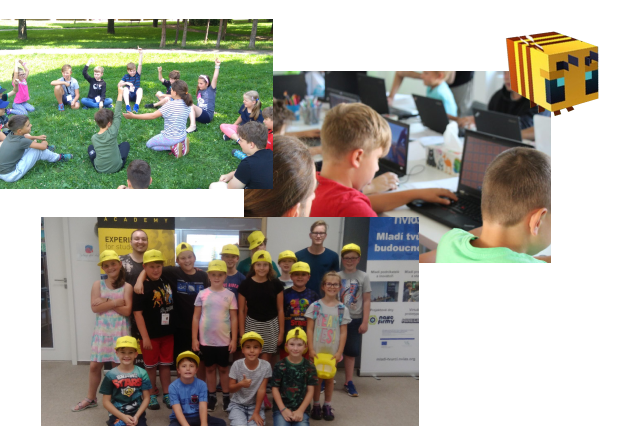 Are you a self-described Minecraft pro? Looking to level up your in-game programming and building skills? If so, this is the camp for you! Get ready for an action-packed week full of building, coding, teamwork, video editing, and more! Team up with 2-4 friends to solve real-world problems and challenges using Minecraft. For ages 6 to 15.
Join hundreds of happy campers who are part of the Bridge To STEM family!
My child loved the roblox coding course for beginners.

Super helpful & friendly stuff! Loved every moment. Honestly wish the courses were longer but overall really enjoyed my time!

Excellent course. My kid was excited and engaged and learned a lot...

View more

Excellent course. My kid was excited and engaged and learned a lot

My son thoroughly enjoyed his first coding course with Bridge to STEM. He made his own game using a type of coding he hadn't used in the past.

Great experience for my son, he was really happy with the course, always had a smile every time It ends.

Outstanding course for my 12 yr old!! Finally has others that he can share his love of IT!

My son love it, he said to me that the educator was really a nice guy.
What can you look forward to?
Fundamentals of electrical circuitry and programming

Basic computer operation and software operation

Internet safety

Extension of spatial and mathematical skills

Cooperative skills and teamwork

Development of critical and creative thinking skills


Editing and creating YouTube videos

Presentation skills

Digital art using Minecraft

Presenting your project to friends and family

NEW: Demonstration of modern technology in practice
NEW: Awareness of climate issues and sustainability initiatives using modern technology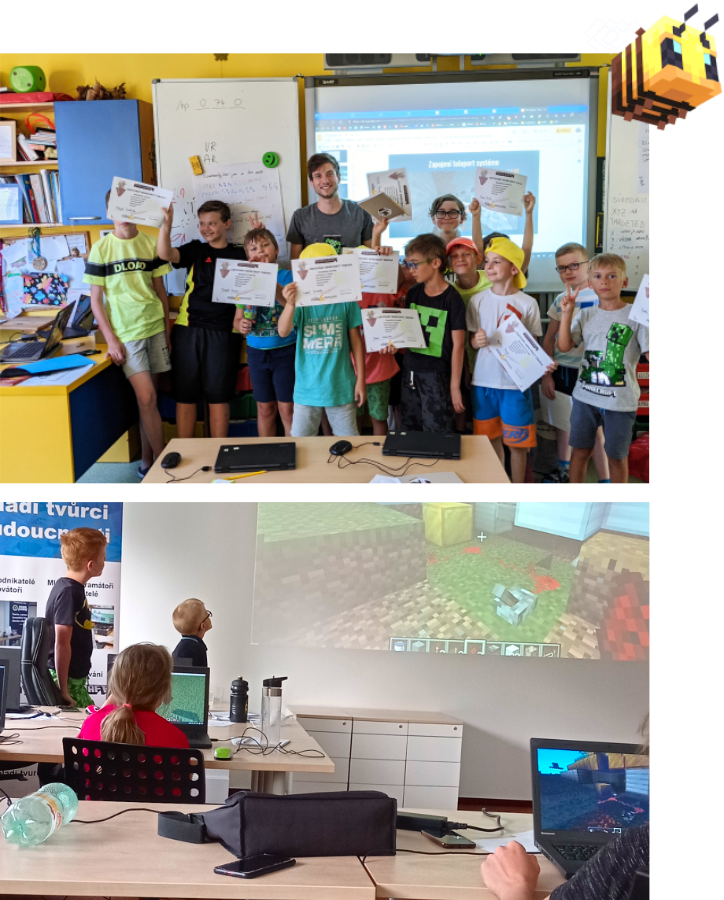 Need help choosing the perfect summer camp? Give us a call!
Take a look at previous camps!